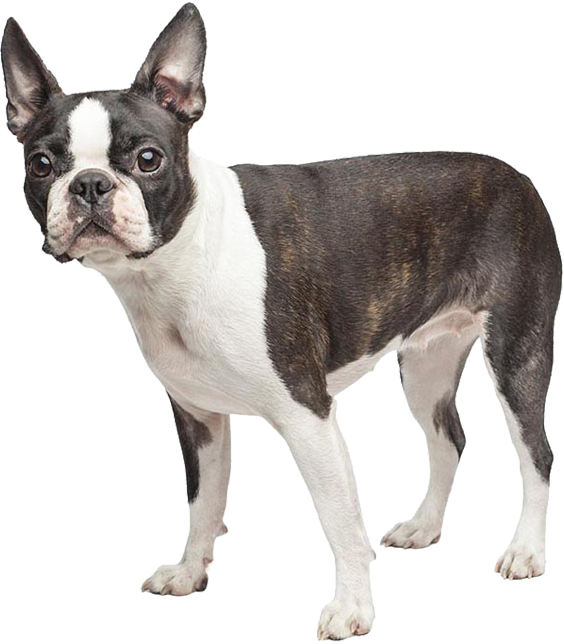 Boston terrier
Boston-CRO
kennel
The Boston-CRO kennel was founded in 2008. After the founding Boston-CRO we started to breed that one breed that whole world is crazy about and that breed is Boston Terrier, a livley and smart breed taht demands human attention and care.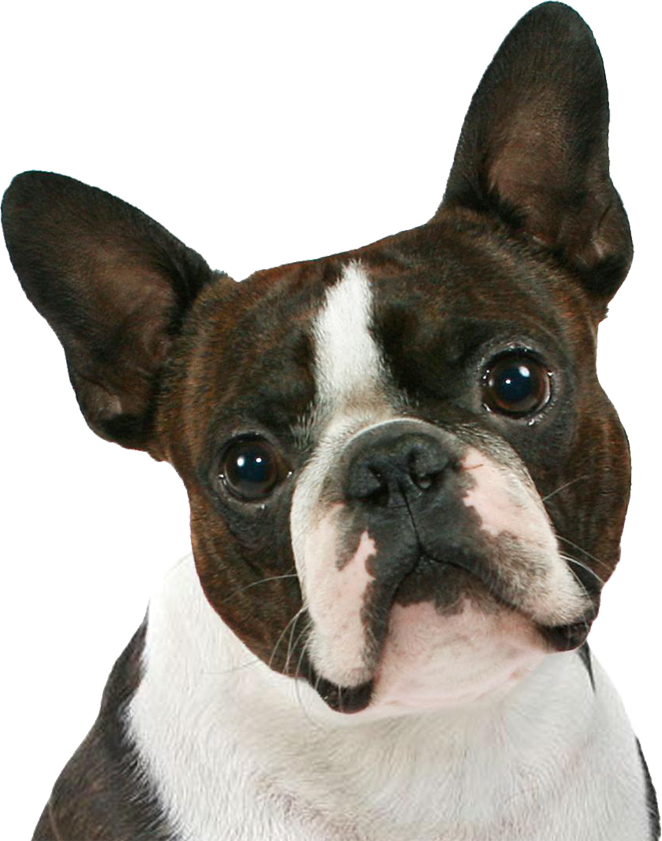 OUR JOB
We have been doing our job as a Boston Terrier breeder for many years and we think we do it well, our dogs spend all day in the garden where they have pools designed for refreshment on hot days, and when it is winter each house has underfloor heating to enjoy sleep.
INTERESTED IN BUYING?
We have a new litter! For more information, see our puppies for sale
VISIT ON SALE